Match Tickets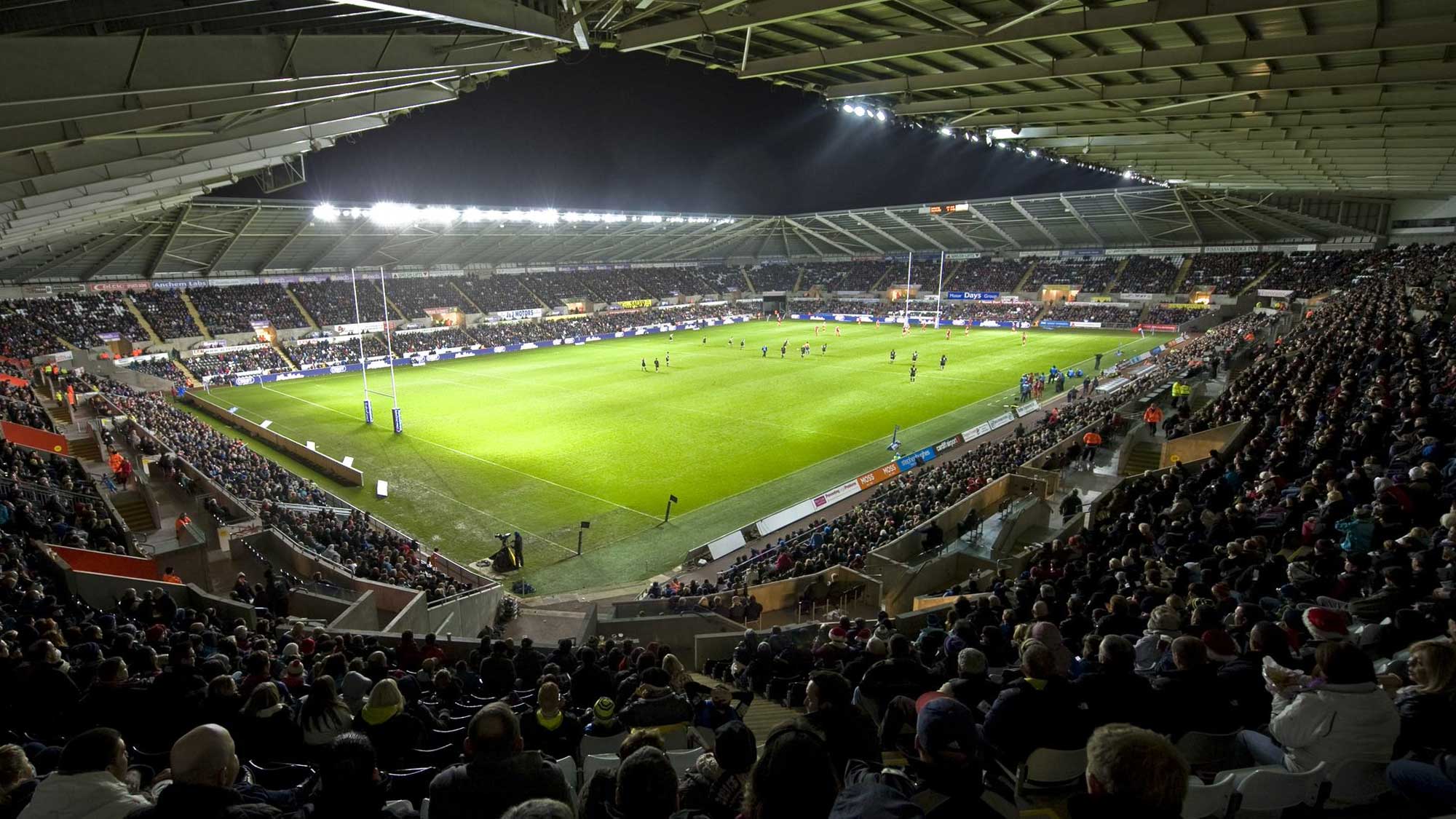 Match Ticket Hotline: 01792 616400 (opt 1)
(Monday-Friday: 10am-5pm)
Buy Ospreys Match Tickets Online
Click Here to Book Ospreys Match Tickets Online
Match Ticket Pricing
Match tickets will go on sale 6 weeks in advance of the fixture date. The early bird deal will end 2 weeks in advance of the fixture on end of close of the closest Friday at which point tickets will go up to the full price.
The new system, which rewards supporters who buy early, will see typical savings of 25 per cent on matchday admission when supporters purchase their tickets no later than two weeks prior to the game in question.
In addition, we are also introducing a brand new, third, category of ticket to supplement the existing standard and premium seating. The new economy category will see a strictly limited number of lower cost tickets being made available for each home match at the Liberty Stadium on a first come, first served basis, until either the Earlybird deadline or they are all snapped up, whichever comes first

All tickets subject to a booking fee of £1.55 online by phone or in person.
Please bear in mind that certain blocks are not for general sale until other blocks are full.
Ticket Enquiries
Please email ticketoffice@liberty-stadium.com

Please note: this email address is for enquiries which cannot be answered by the information provided on this website and is NOT FOR TICKET ORDERS.
Tickets for Forces
Serving members of the UK Armed Forces can receive ONE free Standard Category ticket per match for a regular season home fixture at the Liberty Stadium upon production of a valid warrant card at the Ticket Office.