OitC Lottery
Ospreys in the Community lottery is the best way to support our community work across the region, whilst putting yourself up for the chance to win prizes up to £10,000. It's one of the most rewarding ways you can support our vital work.
Every time you play you will be contributing directly to the funding of Ospreys in the Community, as well as being in with a chance of winning Your Lottery £10,000 jackpot, there are also thirteen monthly prizes from the £1,600 prize pot.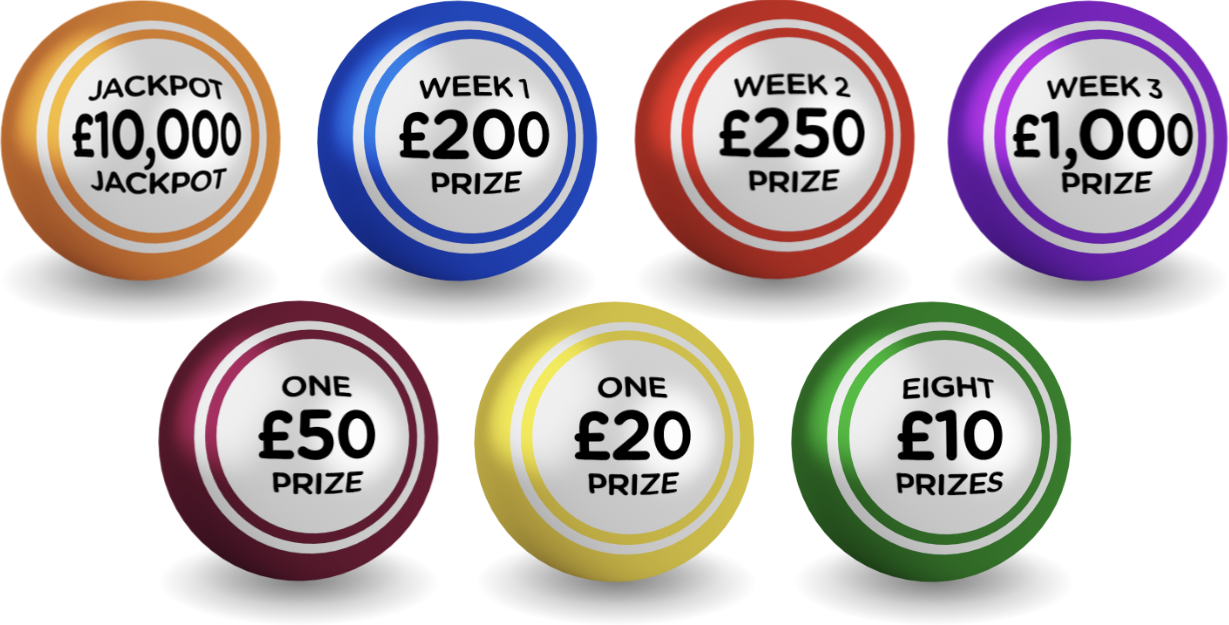 What will my money support?
OitC carry our vital work across three main pillars: Education & Employability, Sport and Physical Activity and Health & Wellbeing.
With multiple projects currently on the go, a huge focus is our Sporting Memories programme.
The aim of the project is to get older people together to talk about sport. It could be a game they once played in, a great match they witnessed, or meeting a famous sports star from the past.
Through the project, Ospreys in the Community work closely with local sports clubs to provide a friendly welcoming club environment for individuals. They can come for a chat, a cup of tea, a chance to meet new people, and increase their physical activity by participating in some of the activities on offer.
The Sporting Memories Foundation is the World's first charity dedicated to Sports Reminiscence and Physical Activities.
This is just one example of how OitC is impacting across Ospreys' region at the moment. Visit our pages to find out more about each pillar and its projects!
Where your stake goes
50% of your stake goes directly to Ospreys in the Community
20% is payable in winners' prizes
30% used in administration of the lottery
Compared with other lotteries
25.5% Health Lottery goes to good causes
28% National Lottery goes to good causes
32% Postcode Lottery goes to good causes