Hoffai Clwb Cefnogwyr y Gweilch estyn croeso cynnes iawn i chwaraewyr, swyddogion a chefnogwyr Zebre Parma heddi. Mwynhewch y gêm!
The Ospreys Supporters Club would like to extend a warm welcome to the players, officials and supporters of the Zebre Parma today. Enjoy the match!
Please support our sponsors. Cefnogwch ein noddwyr, os gwelwch yn dda.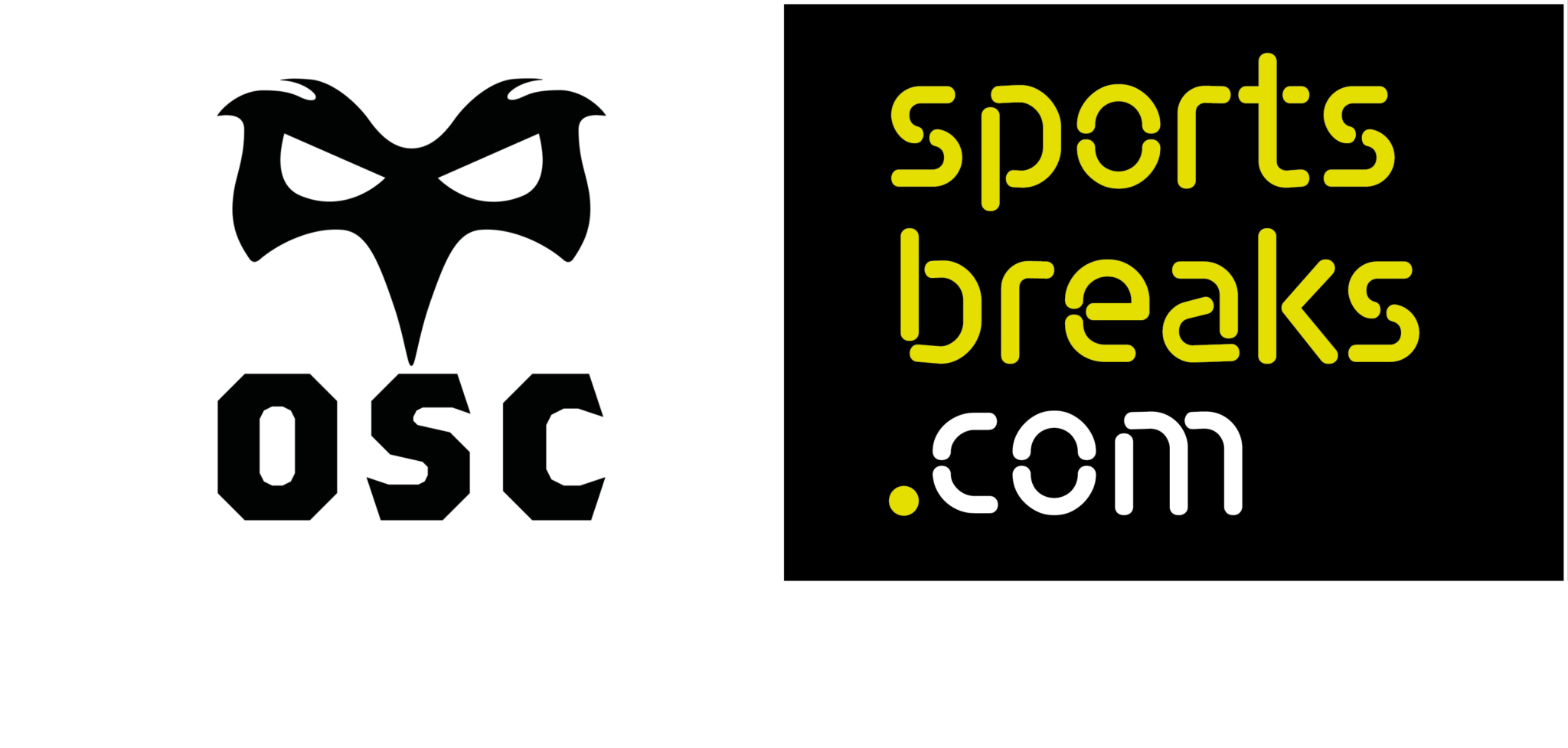 Dyma ni heddiw, yn ôl yn y cynghrair yn ddilyn sbel o gêmau rhyngwladol. Dwi'n siwr fod pawb yn cofio ein gêm olaf yma, gyda buddugoliaeth arddechog yn erbyn Caeredin. Dwi'n siwr bydd pawb yn obeithol am gêm da a llwyddianus yn erbyn ein hymwelwyr heddi.
We find ourselves back in league action tonight, following a spell of international action and I am sure that everyone remembers our last game here, resulting in a notable victory over a a strong and much fancied Edinburgh side. We are hopeful for a good and successful game against today's visitors.
Season 21-22 OSC badges
On sale, pre and post match in the Riverside, priced at £2 each.  All proceeds to this season's OSC charity, Ospreys in the Community.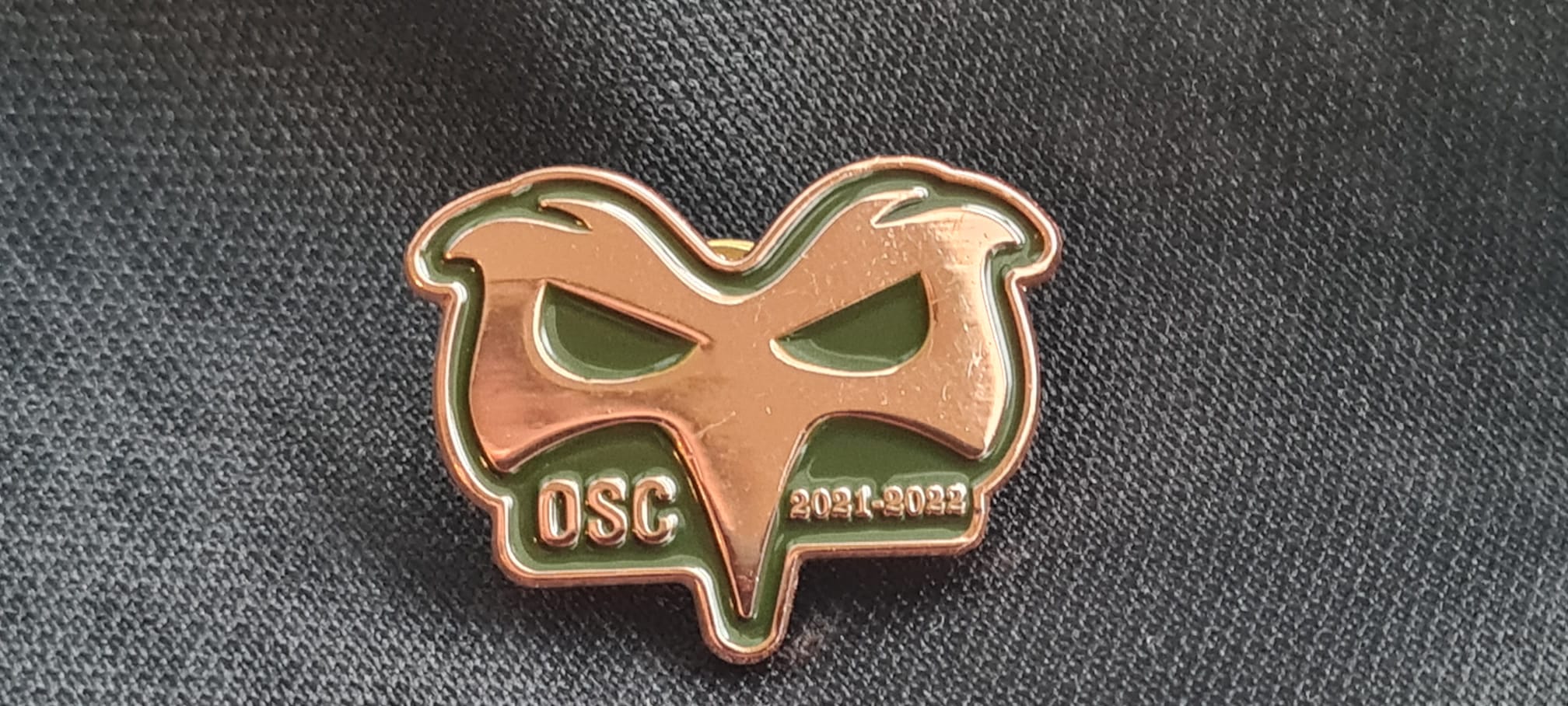 Bysiau Cefnogwyr | Supporters Buses
Don't want to take the car to the rugby? Supporters buses from the Port Talbot and Neath areas run a return service to the Stadium for all Ospreys home games.
For more details or to reserve a seat, click https://www.ospreyssupportersclub.co.uk/trav
Ser y Dyfodol | Future Stars
Dyma ein Seren y dyfodol cyntaf heddiw. This is our first future star! 
Name: Gethin Ryland Williams
Age: 11yrs
Position: Outside Half
Club: Gorseinon RFC
He is a season member at the Ospreys and big fan of George North. He's been at the club since he began playing rugby and is part of a great team who are undefeated so far this season in 17 games.
Trail blazing down in the West of the Region, are Loughor Under 10 team! The side is coached by local legends Mark O'Kelly and Mal Lerwell and are benefiting from their input!
Pob lwc i Gethin ac i Llwchwr a'r peth pwysicaf, mwynhewch chwarae! Good luck to Gethin and Loughor and most importantly , enjoy playing!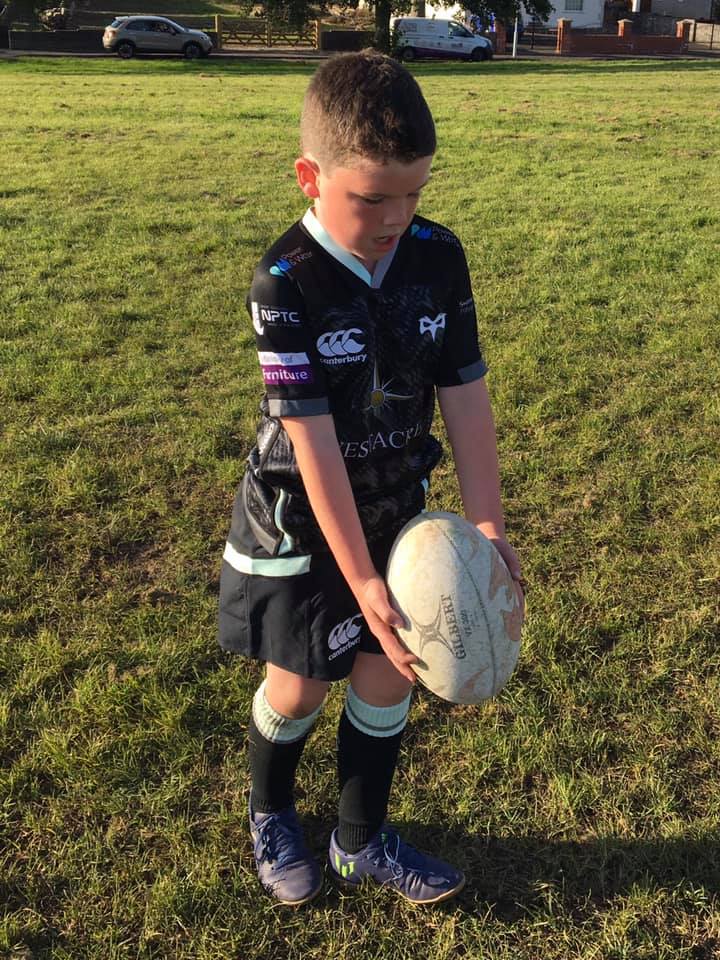 If you have a future star, or junior team, that you would like to feature here;  please send a short bio and a jpeg image  to keitho@ospreyssupportersclub.com
Any girls in West Swansea wishing to give rugby a try, West Swansea Hawks would love to hear from you!
Newyddion Achosion Da / News on our Charity Fundraising Ifan Phillips Fund
By now, I am sure that everyone is aware of the fantastic amount of money, amounting to £1,650, that was raised by OSC members and supporters! Once agin, we are grateful to all of the businesses and individuals that contributed prizes! Our heartfelt thanks goes out to you, the Ospreys supporters, for displaying the extraordinary generosity that you have shown on so many previous occasions!
Come on the Ospreys! Dewch ymlaen y Gweilch!
Keith