With a formal launch due at the Zebre match, Tom Sloane, Head of Ospreys in the Community today announced the launch of the OitC Lottery.
The lottery, run by organisation Your Lottery, will not only give Ospreys supporters a convenient way of supporting OitC's life changing work, but also the opportunity to win prizes, with a guaranteed monthly cash prize pot, as well as the chance to win a jackpot of £10,000. 50% of your ticket goes directly to Ospreys in the Community helping to sustain programmes such as our incredible Sporting Memories project.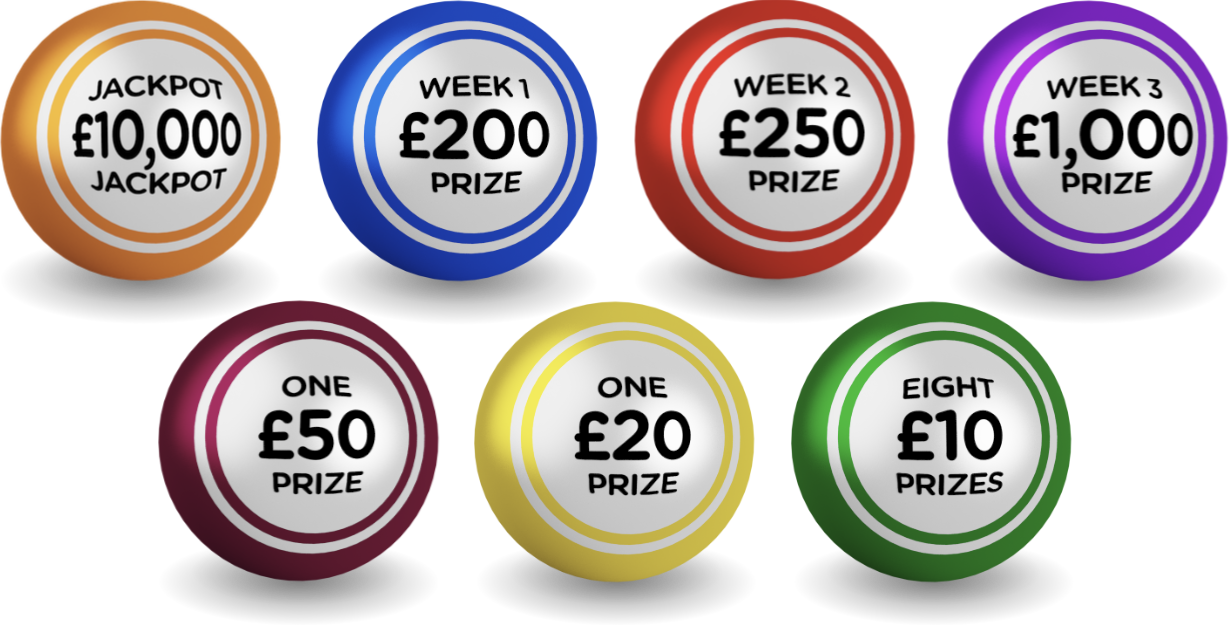 Speaking on the launch of the lottery, Sloane said: "Its really great that we can get this off the ground and launch it in time for our first home URC game at the Swansea.com Stadium. A huge part of the Ospreys experience is driven by our communities across the region. We already receive a great deal of support, but this now gives our supporters the chance not only to support us, but also to win some cash prizes a long the way, which is really positive. 
For us as an organisation this has the potential to be transformational too. Sustainability of the charity is key and everyone is feeling the pinch, but its really important we keep delivering our work across our pillars; Education & Employability, Sport and Physical Activity and Health & Wellbeing. We know these make a huge difference and have a tangible benefit to the people we work with, and we want to make sure we reduce any barriers to our beneficiaries.
Entries for the lottery cost just £5 each, but there are plenty of prizes on offer.
"We're all signed up in the office- it's only a fiver and I don't know the odds, but I reckon they've got to be pretty good. We are also hoping we can add some non-cash prizes over the season. If you want to get involved, give it a go and who knows, you might come away with 10k!" 
For your chance to win, sign up to the OitC Lottery now.