Ospreys 'original', Cai Griffiths, has completed a transfer to Italian club ASR Milano, where he will take up a joint playing and commercial role.
Cai will combine playing for the region's sister club, ASR Milano, with a commercial role in support of the wider commercial team at the Liberty Stadium

Will service the region's existing and potential Italian commercial partners
Played 132 times for the Ospreys, scoring two tries, the first of which came in his 123rd appearance 
The 31-year old prop, who has worn the Ospreys jersey in 132 competitive fixtures, has combined playing with a role in the region's commercial team over the last 20 months, and this move is an extension of that role.
As well as turning out for the region's sister club, he will service the Ospreys' commercial relationships in Italy in support of the team based at the Liberty Stadium, as well as working on some exciting new rugby development projects in Italy currently in the pipeline.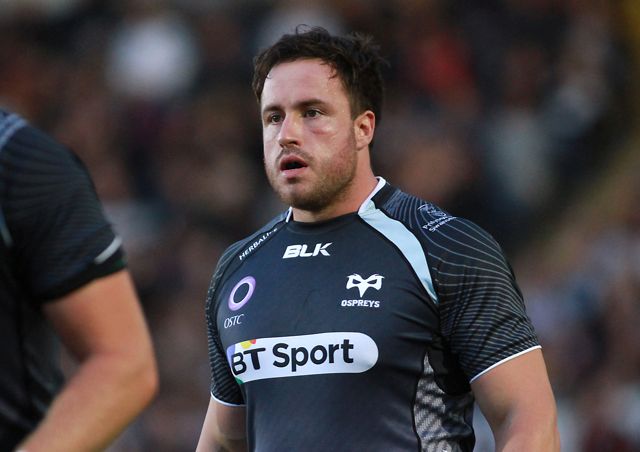 Speaking about his move to Italy, Griffiths said:
"This is a really exciting opportunity for me and I'm looking forward to starting the next chapter of my life.
"I've been thinking more and more about my future, and life beyond professional rugby, for some time now and in terms of my personal development this is a great role.
"The Ospreys have some good relationships in Italy already, not least with ASR Milano, and hopefully I can help to make the Ospreys brand even stronger in the country while also helping to grow ASR's commercial strength."
Yarnie Guthrie, Ospreys Commercial Manager, said:
"We have a great relationshio with ASR Milano and this is a logical next step. Cai is a proud and passionate Ospreylian, who is looking at life post rugby and this combined role in Italy is a great next step for him, allowing him to continue making a positive contribution to the Ospreys cause.
"As part of the Ospreys' European commercial team, his work will be invaluable. Italy has been a very good territory for us, with businesses like Stabili, Segafredo and FIOL proud to be associated with the region. Based in Mllan, Cai can help to take that to another level."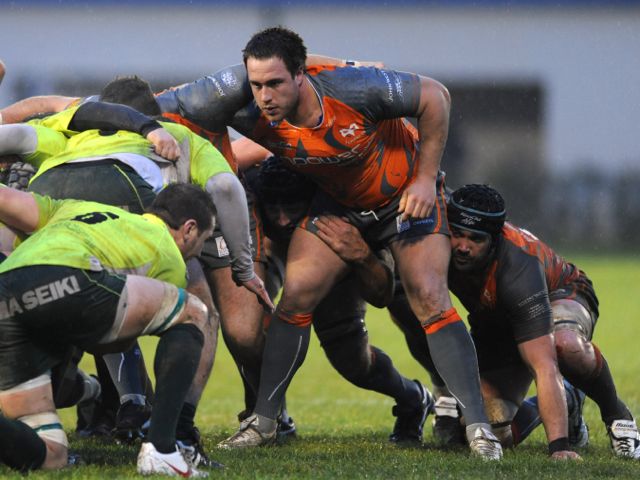 Bangor born Griffiths originally signed for the region from Caernarfon RFC in the summer of 2003 ahead of the first ever season of regional rugby, and made his debut as a replacement in a 35-21 away defeat to Leinster in September of that year. His 100th appearance came away to the Dragons in April 2011, and his final outing for the region was in the win over Zebre at the Liberty last month.
He was a part of four Celtic League title winning squads and has represented Wales at age-grade level.

He will become the second Osprey to play for Milano, following Scott Baldwin who spent six weeks in the city during 2011/12. In addition, Treviso's Italian national squad member, Simone Ragusi, made the opposite journey as a teenager, leaving Milano to spend a season within the regional development system.