After last weekend's game for the Ospreys Premiership Select was called off after heavy snowfall, the squad now look ahead to Nottingham's visit to the Gnoll on Saturday.
Looking foward to what could be his first game for the team, 18 year old scrum half, Harri Morgan, said:
"It's a massive achievement for me, which I'm really looking forward to. It's going to be a big challenge, but hopefully I can perform well in and really step up in a regional shirt."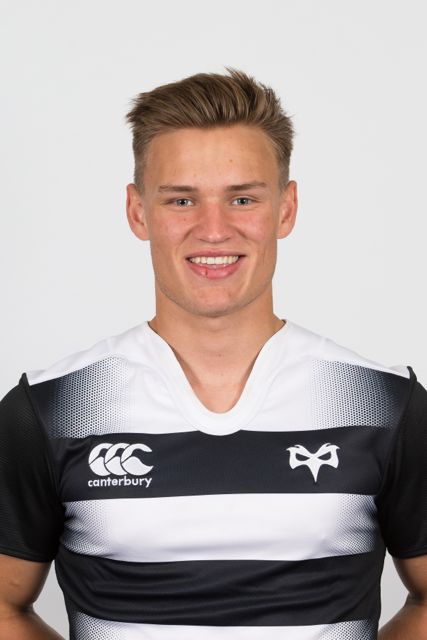 Set to play his first game last weekend after being named on the bench, Morgan's debut was delayed when the squad found out that the game was called off whilst sat on the bus just as it was about to depart Llandarcy Academy of Sport on Sunday morning.
Heavy snowfall in Nottingham made travel potentially dangerous, leading to both clubs and the match referee agreeing the decision to call off the game on safety grounds. 
Morgan said: "Obviously, it was disappointing not to go up there on the weekend and have my first run out, but thankfully I've been given the chance again this weekend and hopefully I can make up for it."
The young scrum-half has been with the Ospreys since he was 15 years old, playing for the U16s and U18s, before stepping up to the national side to play for Wales at U18 level.
"I've been involved with this squad since the start of the season" he added.
"I've had a bit of time to adapt but It's not been easy. It's another step up again from the U18s regional games and everything, but it's a challenge I'm really excited about and I'm looking forward to develop further with the Ospreys."
Looking ahead to their opponents this weekend, Morgan said: "They're obviously going to be a tough, physical side, but there are a lot of opportunities that we can pick out from their team. We're just all looking forward to playing at Neath and seeing if we can put in a performance."
Up front, prop Rowan Jenkins is looking to transfer his experience from the senior side in recent weeks, including a stint as emergency cover in the back row against Northampton Saints last weekend, to the Premiership Select team on Saturday.
After featuring in all of last season's British & Irish Cup games as well as this year's, Jenkins said:
"The boys were disappointed after the Bedford Blues game away, we got started into the match ahead of them, we just let them get back into it and their experienced players got the better of us. Obviously the boys are looking forward to getting back into it, especially after them not having a game last weekend.
"We've got to get the same mentality as last time, we have to go out and get them and play with bit of freedom and see how well we can do."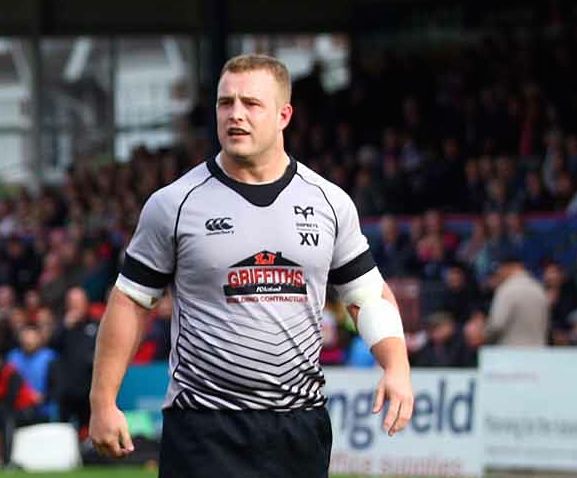 Jenkins has played in all three competitions for the senior Ospreys squad this season and he added:
"It's important now that I take what I'm getting knowledge wise up there and feeding it back to the youngsters as much as I can and just lead from the front. With scrummaging, giving them a good platform there and the same with the lineout and helping each other around the park as much as I can."
Tickets are available to buy from Neath RFC online now and are priced at £10 with U16s free. All online orders can then be collected on the day from one hour before kick-off from the middle gates at the Gnoll.