TACKLE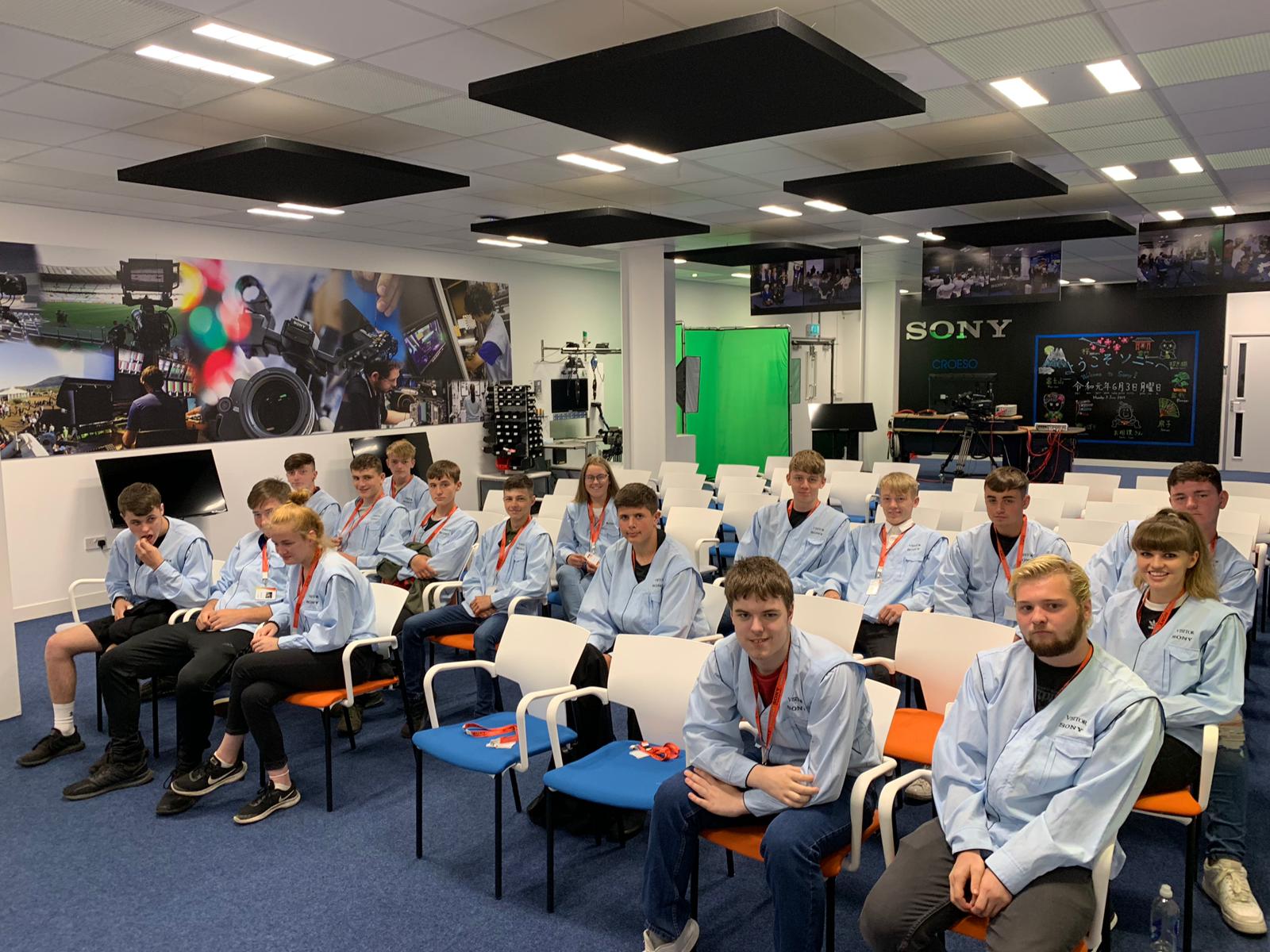 TACKLE is an employability programme for learners aged 12+ that engages, inspires and motivates, helping learners to reach new goals, greater opportunities and a better life. 
It links sport, education and business to develop employability skills to enhance future aspirations and potential via training, workshops and work placements.
Improved confidence, achievements & attainment in schools, college and community.
Want more information?
please contact Dorian Evans – [email protected] or 01792 616500.