Old Membersihp Landing Page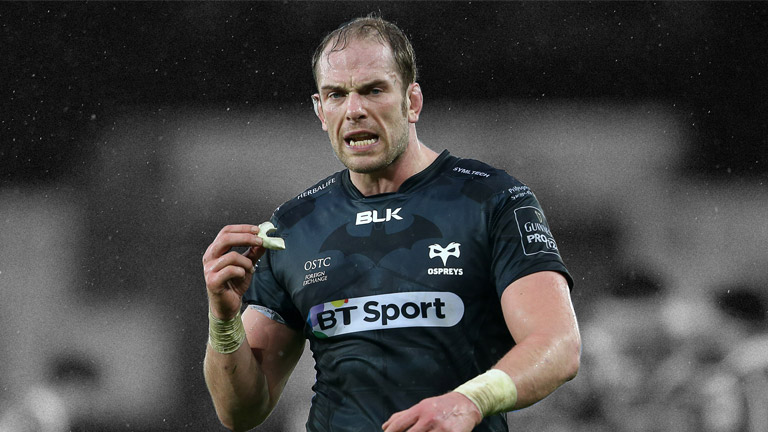 To renew your 2016/17 Membership click here.
Your seat awaits...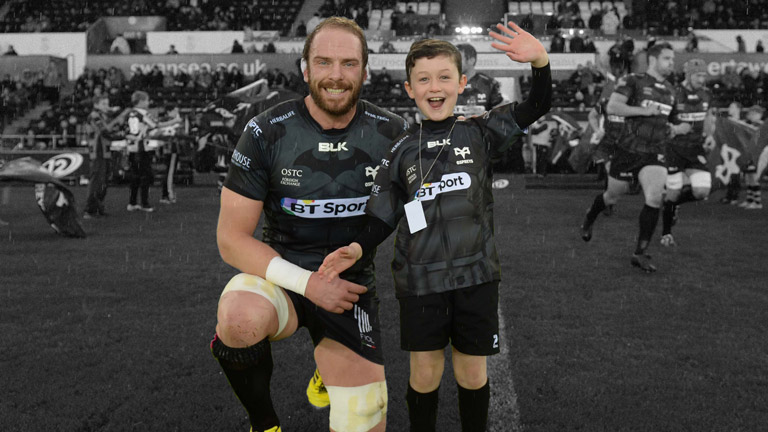 If you want to show your colours and watch the Ospreys absolutely free of charge, click here.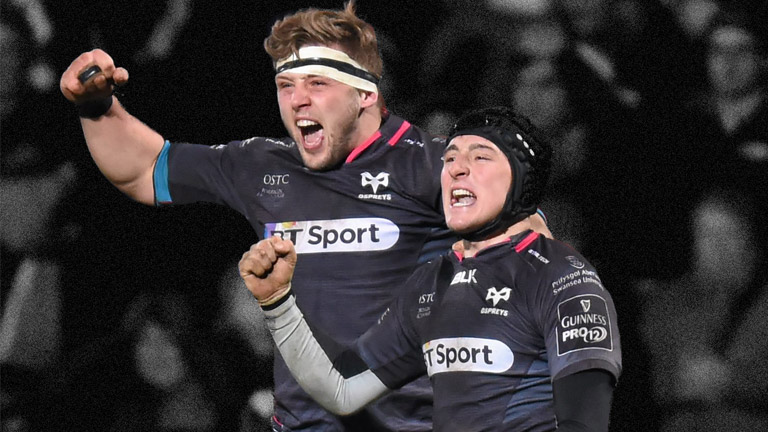 To join the Ospreys family as a 2016/17 Senior Member, click here ...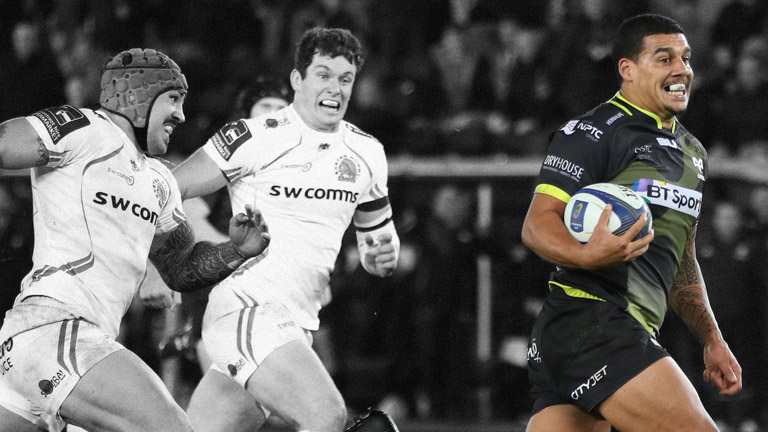 Click here to remain part of the Ospreys family - wherever you have made your nest…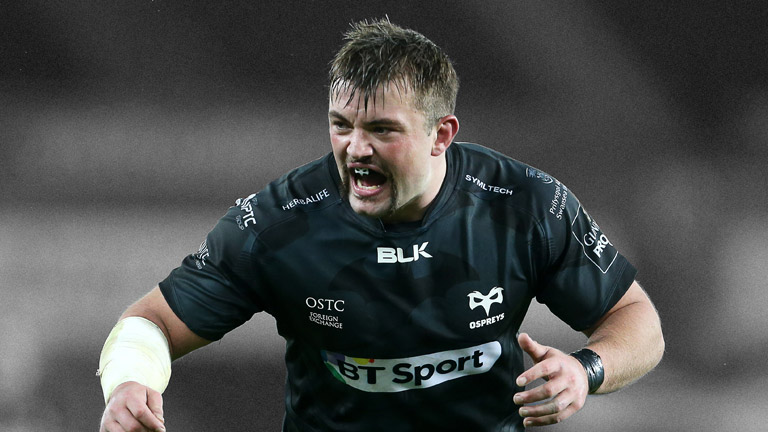 Unsure about re-committing to the Ospreys for next season? Click here ...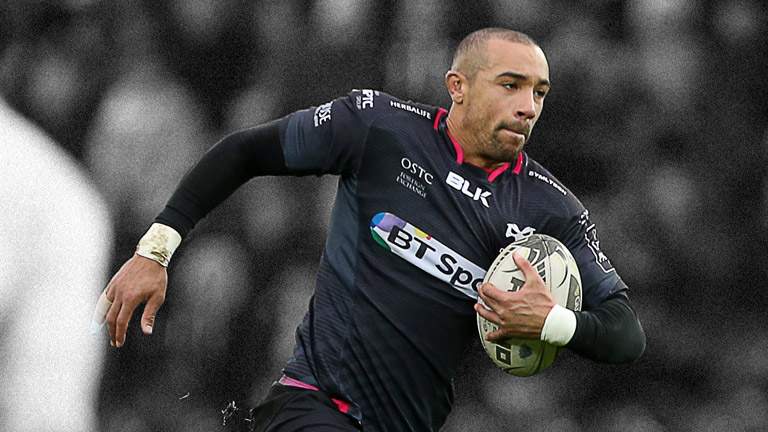 Season members can enjoy a host of exclusive discounts and offers across Ospreylia. Click here...