Five Reasons Why Students Should Watch Live Rugby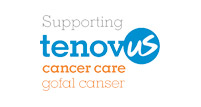 The glass is always half full...

Well completely full actually. With 10 bars situated around the stadium you're never too far from your next tipple. And, unlike in football, you can drink in your seat whilst you watch the game!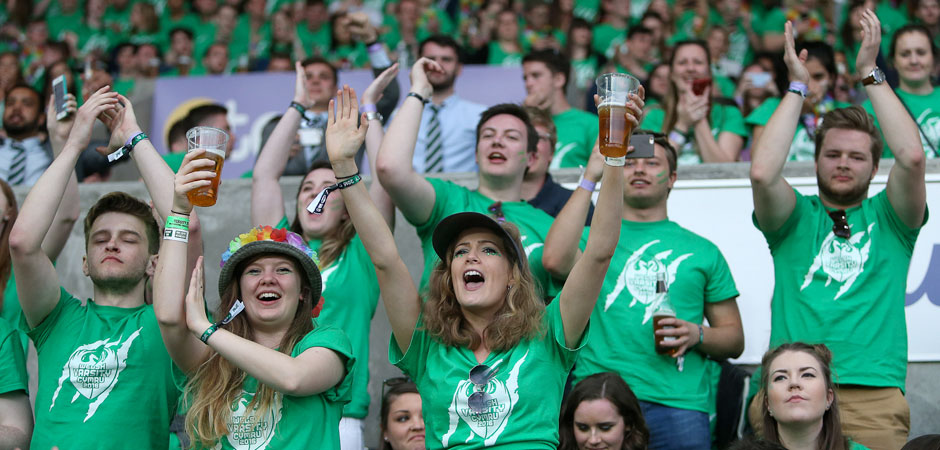 _

THE VARSITY ATMOSPHERE...

The Welsh Varsity is one of the biggest dates in the student calendar, but why limit yourself to enjoying that experience just once a year? With seventeen home games last season you could have been enjoying the Varsity style atmosphere all throughout the year.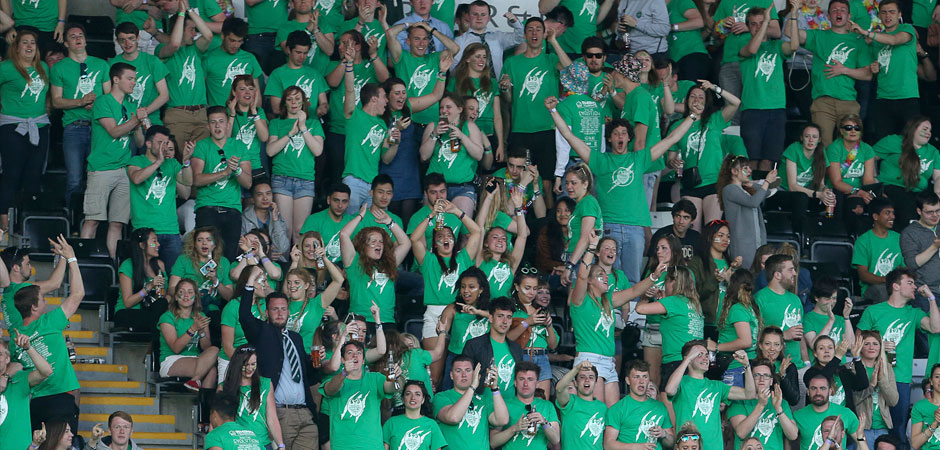 _

THE PLAYERS ON SHOW...

With over 20 Welsh internationals in the squad as well as four who have represented the British & Irish Lions, the star names are here to be seen every single week.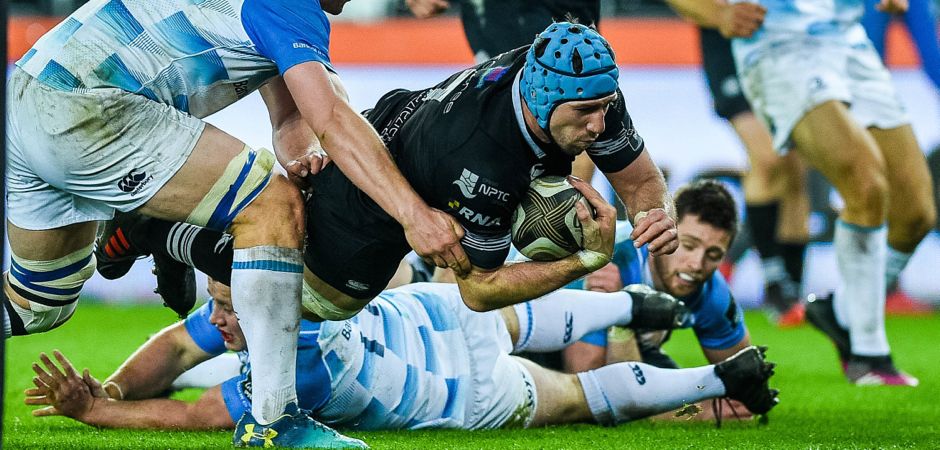 _

CONNECT TO YOUR CITY...

Many students who leave home to study often refer to the city that they lived in during their time at University as 'home' long after they've graduated. Supporting the areas local teams only enhances that sense of belonging and once you're in the Ospreys family you're a member for life!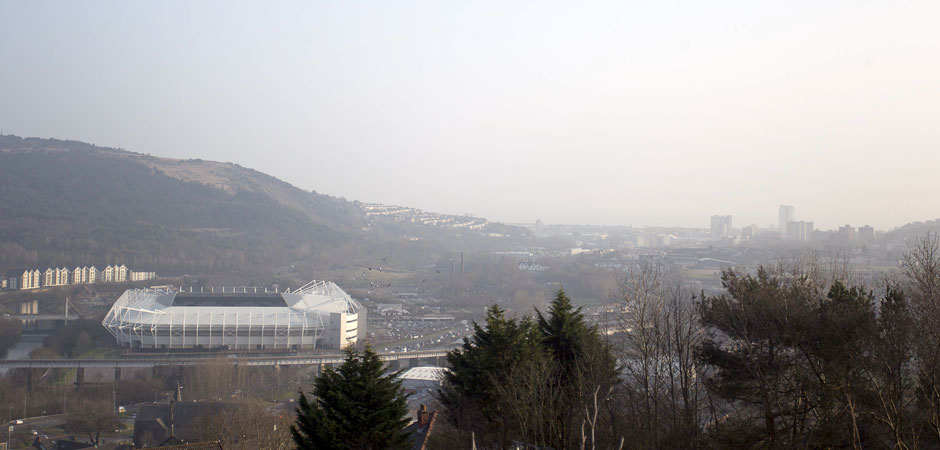 _

THE PRICE IS RIGHT...

For most students taking care of the pennies is paramount, which is why we pride ourselves on keeping ticket prices down for students. Ospreys tickets start from just £10 – and you'll remember the whole night! :)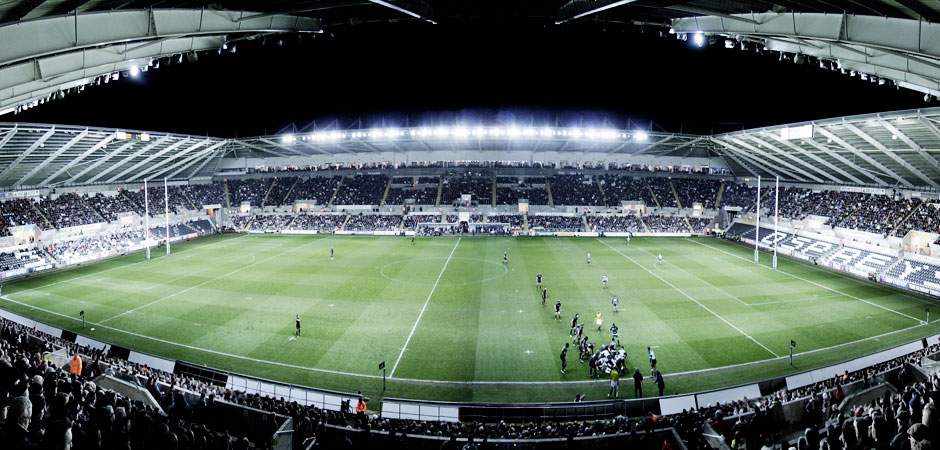 _


For prices and information on our 2018-19 Season Memberships, visit membership.ospreysrugby.com